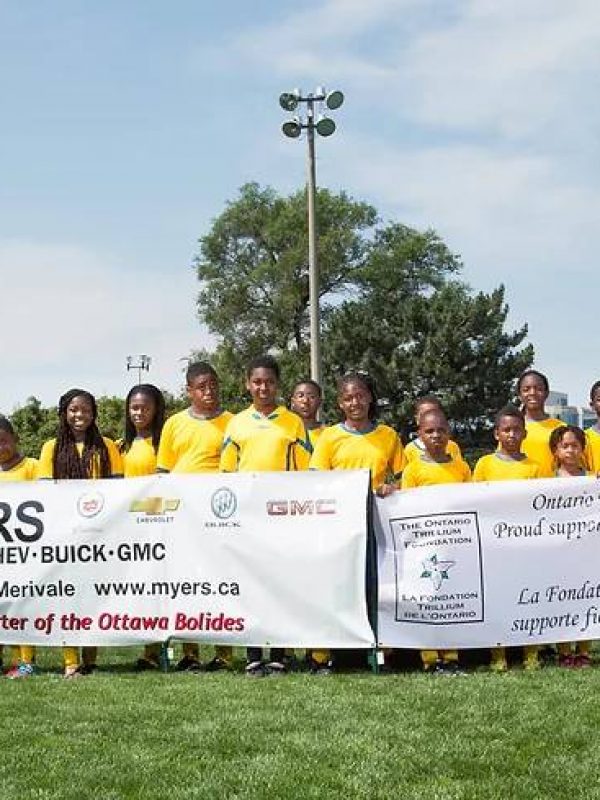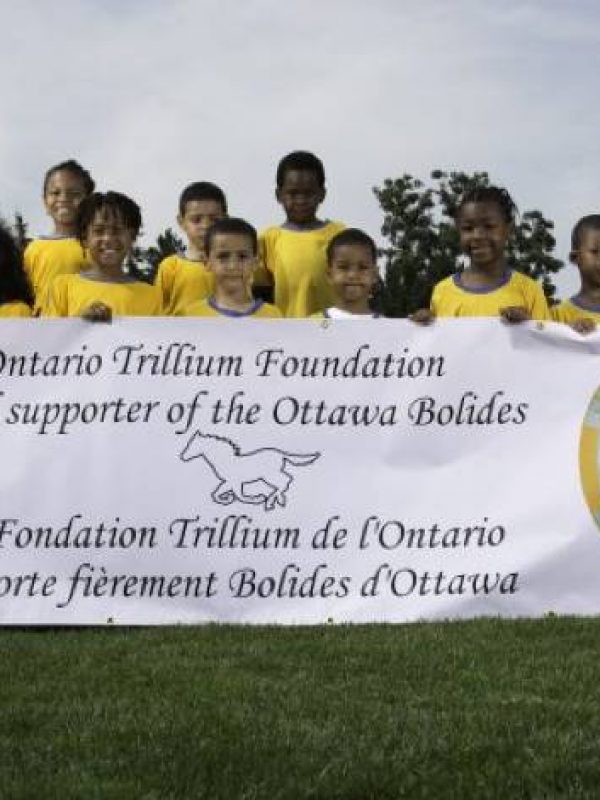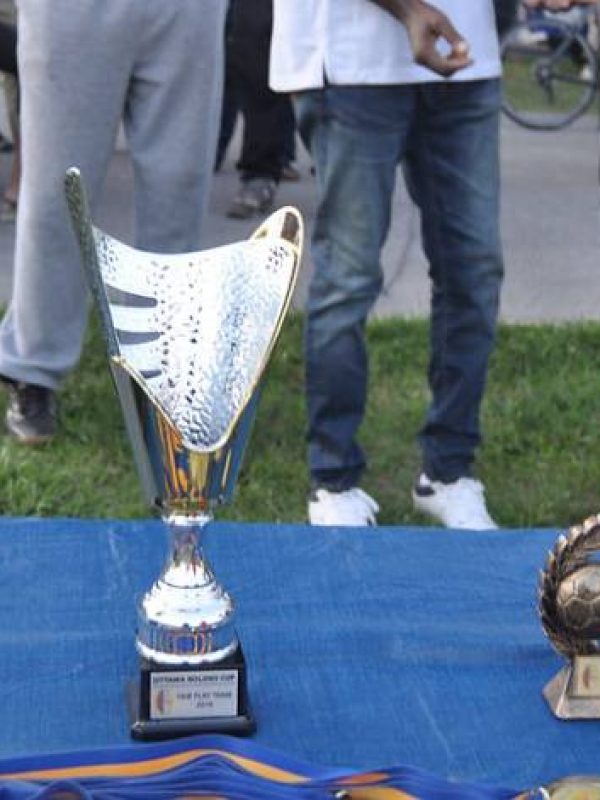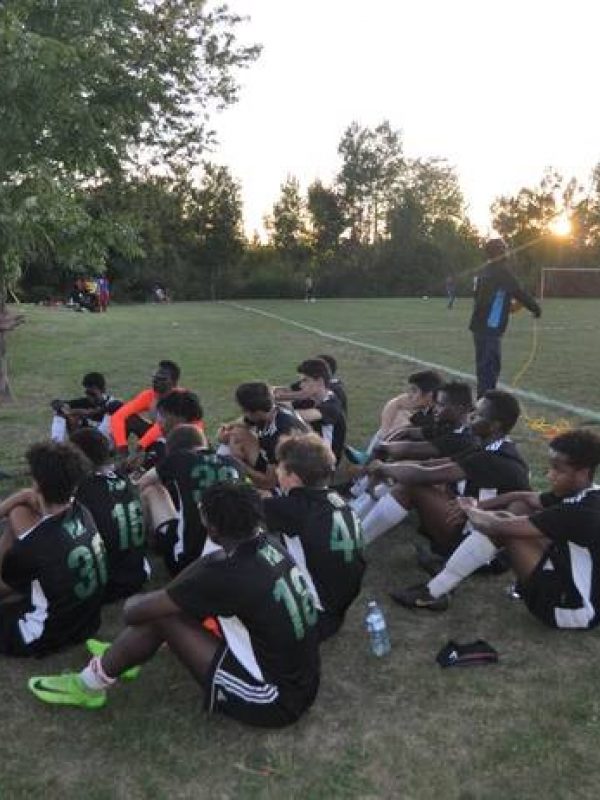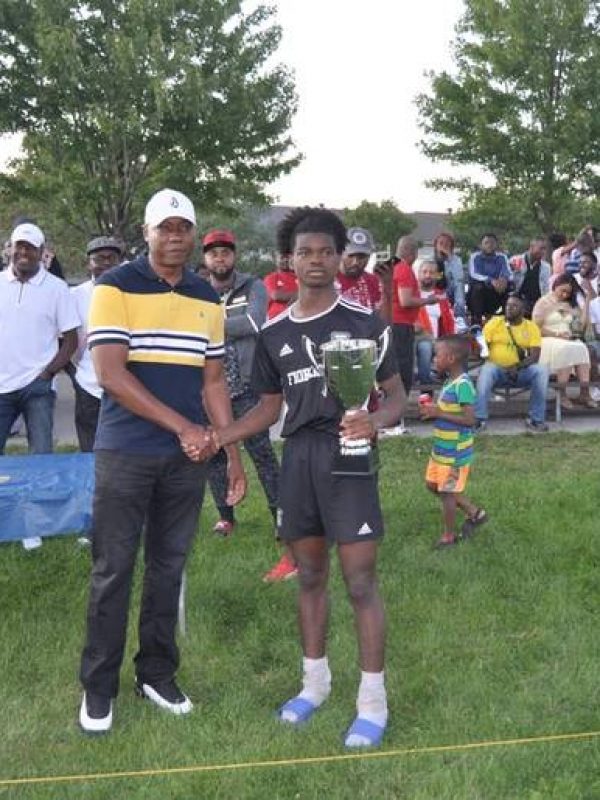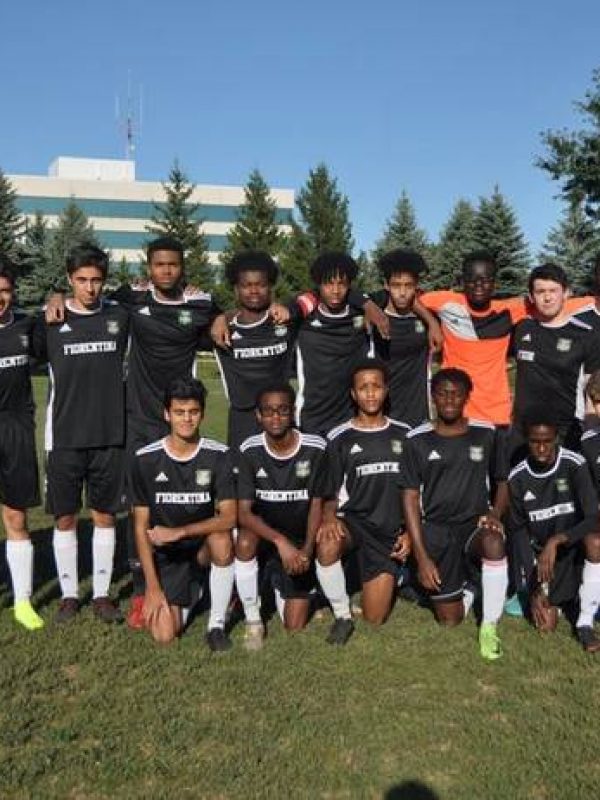 1. Thanks to the Ontario Trillium Foundation
2. A big thank you to the Ontario Trillium Foundation which is a great partner of our organization, particularly the soccer school for young Francophones from all multicultural communities in the Ottawa-Gatineau region.
3. The financial support of $20,700.00 over 2 years for the 2012-2013 and 2013-2014 fiscal years from the Trillium Foundation, allowed Bolides d'Ottawa to train coaches, referees, to buy sports materials and equipment and to rent play areas for indoor practices in winter and outdoors in summer for young people. Which support still has a positive impact today in the evolution of the organization's soccer school, given the enthusiasm of parents to ensure a place for their offspring.
4. Without you, this great progress would have been impossible, but thanks to you, we have made it a superb success for young Francophones in the region. If your support is for us a sign of confidence, it is also an important element of motivation for our organization.
5.Thank you, the Ontario Trillium Foundation, for your outstanding support.